blog
Curating/Fermenting Data photographic documentation from the workshop at NordiCHI2022"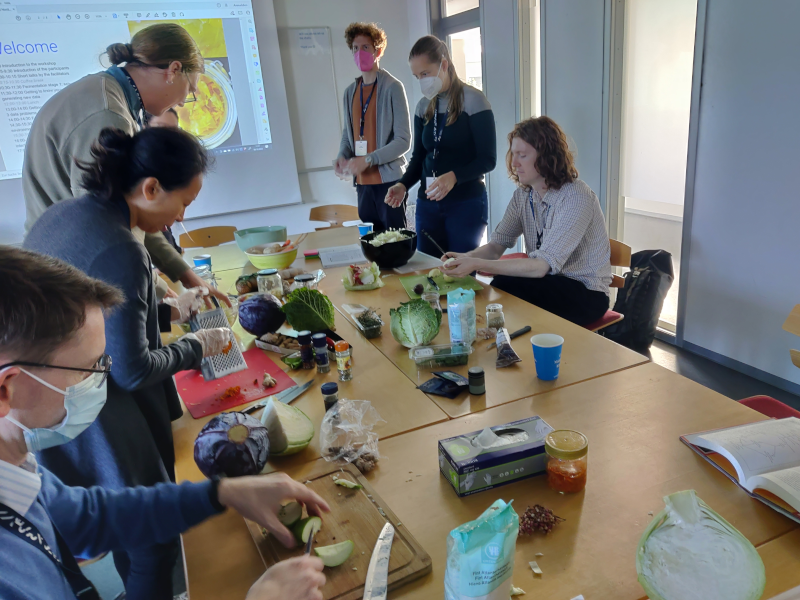 Curating/Fermenting Data: data workflows for semantic web applications was a gathering of people working across different disciplines and practices, who joined Lozana, Magda and Lukas, intrigued by the curious combination of fermenting and data. Held in October 2022 as a pre-conference workshop this was a day of chopping, collecting data, sensing and recording experiences of matter and microbes. There is more to come…!
See extended abstract in ACM Digital Library or here
See documentation from this Fermenting Data workshop kitchen below.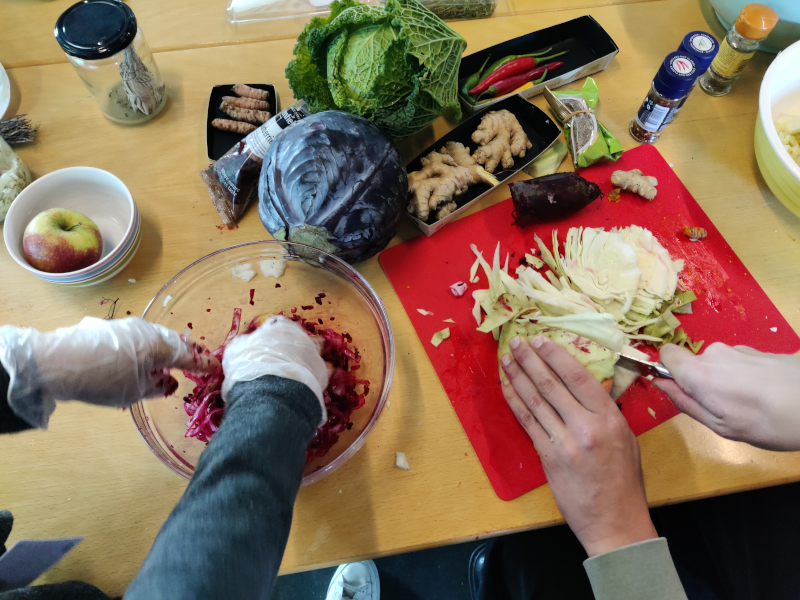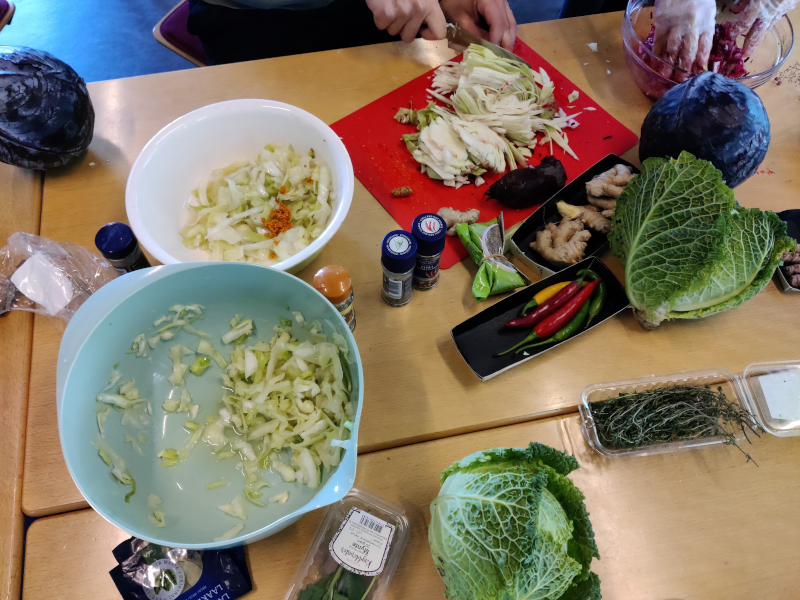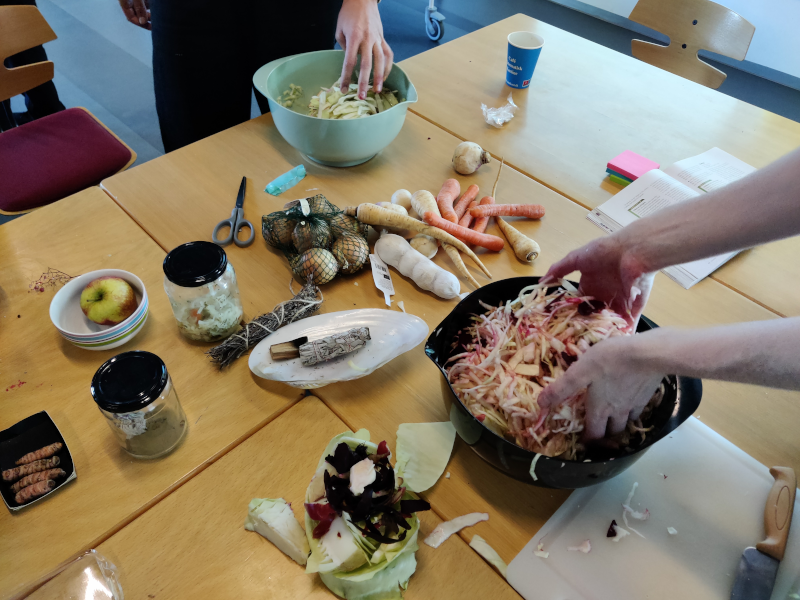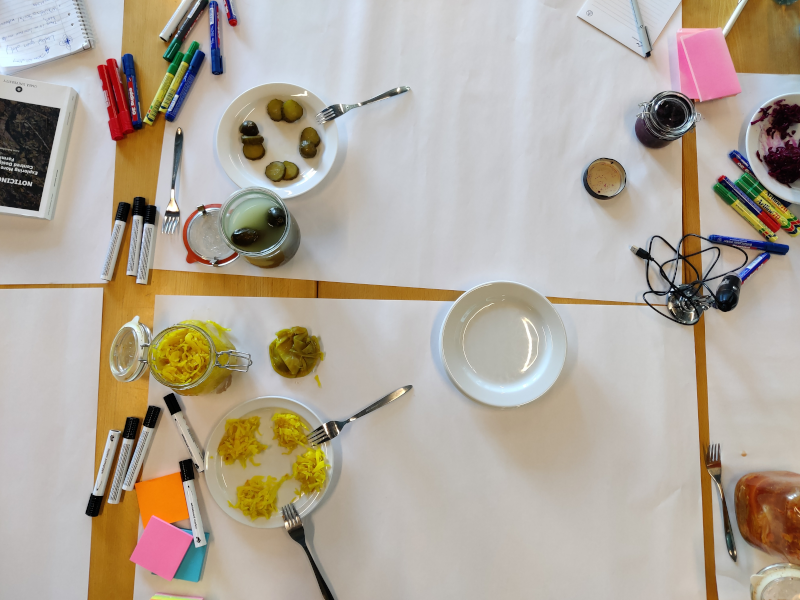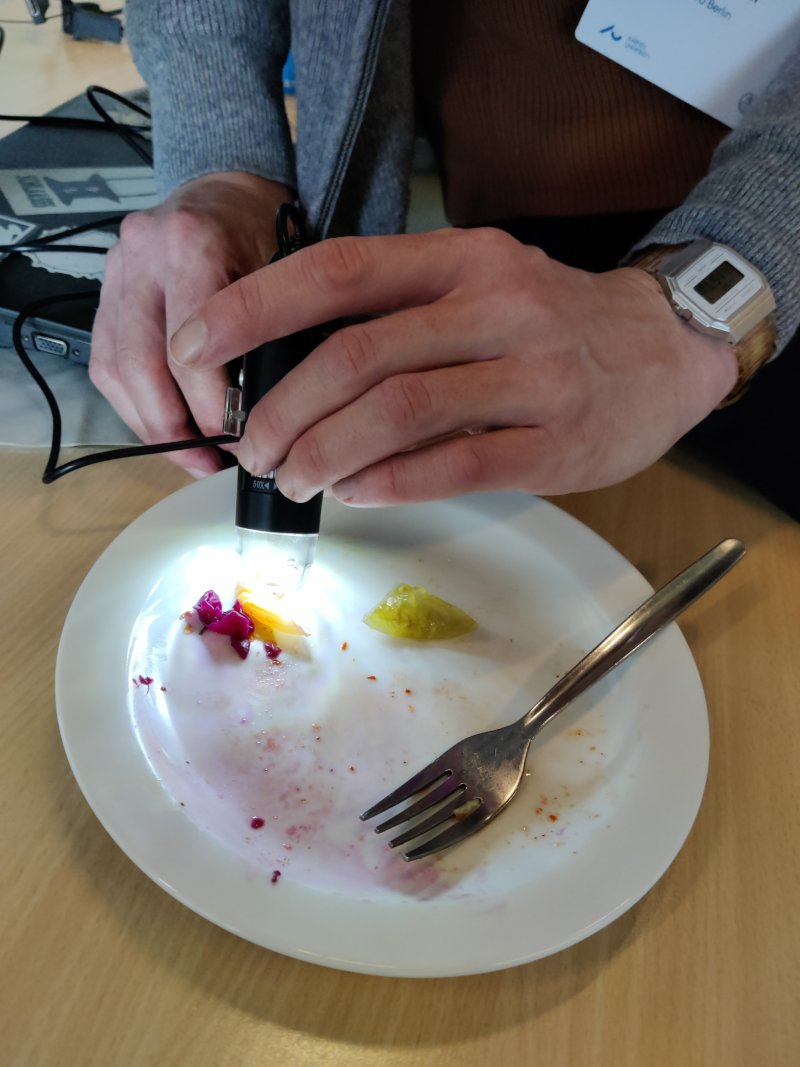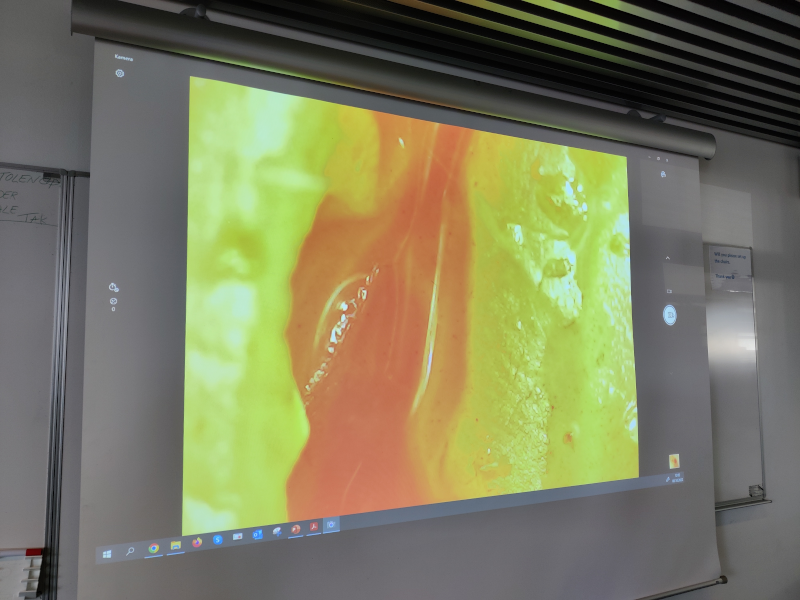 Tags: blog, symposium, research, data, Linked Open Data, LOD